Supporting your natural health and wellness with Clinical Hypnotherapy, Massage Therapy, and Guided Relaxation
Services at BodyLight can help if you want to…
Have less anxiety
Decrease stress
Sleep better
Reduce headaches
Lessen physical and mental tension
Be able to relax more fully
Have less pain and body aches
Feel at home inside your own body
Decrease upset or nervous tummy problems
Build confidence
Manage your anger
Not be so shy
Feel better about the future
Stop worrying so much
Discover your purpose
Gain clarity about something that is troubling you
Feel more spiritually connected
Improve relationships with others
Feel less afraid
Remove blocks to living the life you want to live
Feel more relaxed and whole
Create positive change in yourself and your life
Make other changes to feel better about yourself, your body, and your life.
Ask me more! Or contact me to talk about your special situation.
Best Package
In-Person Consultation, 45 minutes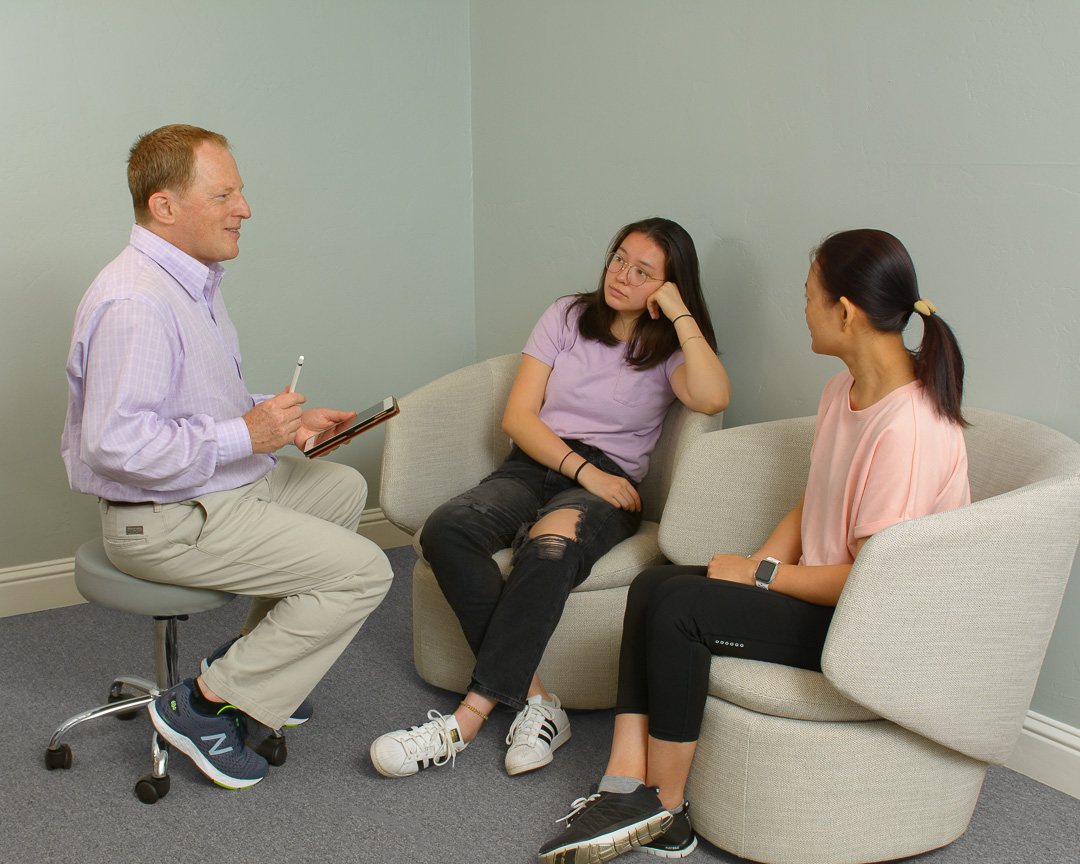 Read through this website. If you sense that my services may be a good fit for you and would like more information, please schedule a time for us to meet and talk. During this free consultation, you can ask me questions about my approach, about how I have helped other people like you before, or any other questions that may be specific to you. You'll also be able to share what's going on for you and I can share my ideas around how I can help you. We can both figure out if my services are a good fit for you. My approach and the types of services I offer are not going to work for everyone. What's most important to me is that you find what you feel is the right fit for you. We can explore that together.
Single Session, Existing Customers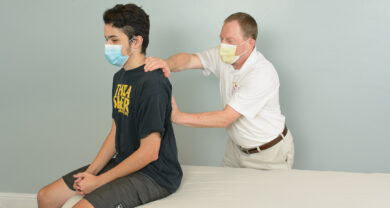 4 Session Package, Existing Customers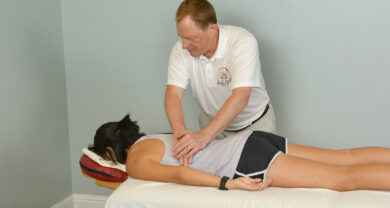 Questions? Need more information before setting up a free consultation?
Text or email with questions or with times that are good to call you back for a brief chat.
Text: 916-562-0231
Email: Brian@BodyLight.org